Find the perfect gift for everyone (even yourself!), all in one place.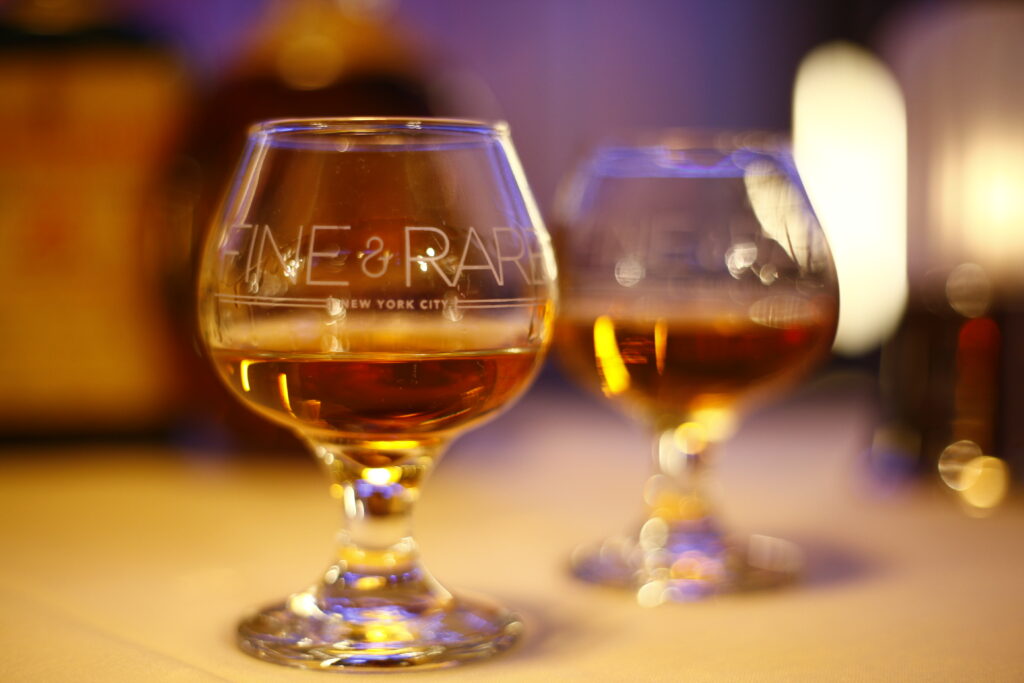 Spirit School Classes
Hosted at The Flatiron Room or Fine & Rare and led by one of our in house spirit experts. A one-of-a-kind experience for all.
The Morning Dram Coffee
Founded by the owner of The Flatiron Room and Fine & Rare. Choose from barrel aged coffee or new single origins – something everyone on your list will enjoy.